A study of John's Revelation:
Lecture Download Links:
(Click the links for an MP3 player, or right click the links and pick "Save As" to save MP3s to your computer.)
Topics covered:
Partial-preterism
Postmillennialism
A biblical view on end-times prophecy.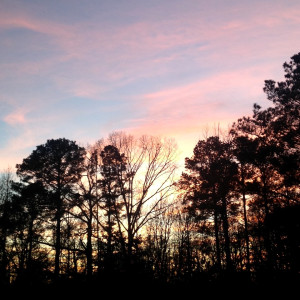 Prophecy is an intriguing and popular topic among Christians today. Many bestselling books over the last 20 years have focused on prophecy. But they often make failed predictions. Why?
In this conference Dr. Kenneth Gentry lead us in studies on two important prophetic passages of Scripture. These are often greatly misunderstood by evangelicals. The texts that we will focus on are: Jesus' Olivet Discourse (Matt 24) and John's Revelation.
What were Jesus and John prophesying? When did they expect the events to come to pass? What did they expect to happen?
Dr. Kenneth Gentry is a pastor and teacher. He is the author of over thirty books, both academic and popular. Many of those works are on prophetic issues, including the Olivet Discourse and Revelation. He is also an author of a large book dating the book of revelation.